How Often Should You Change Your Oil?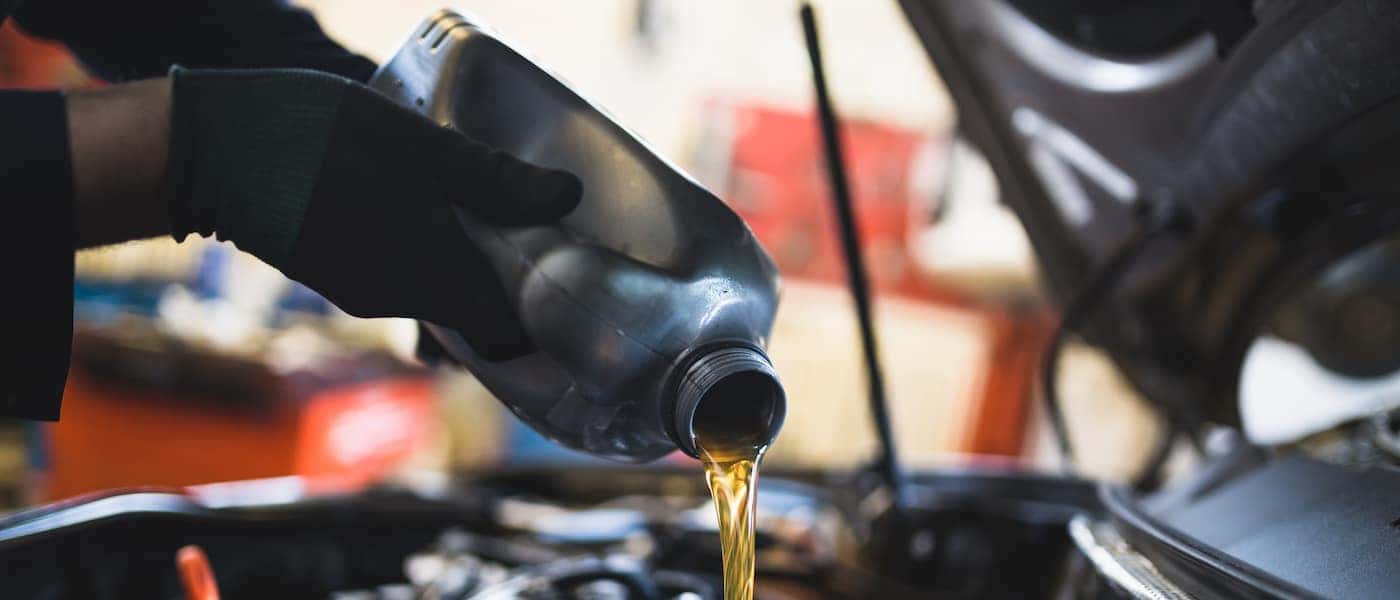 Every driver knows that changing the oil regularly is important in maintaining the health of your vehicle. Previously, Toyota experts would recommend changing the oil every 3,000 miles, but thanks to incredible advances in engine and oil technology, your Toyota vehicle can go between 7,500 and 10,000 miles between oil changes With that said, it's always a good idea to refer to your vehicle's owner's manual for specific instructions about how often should you change our oil.
Oil Change Frequency Facts and Tips
Keep mind, the 7,500 – 10,000-mile recommendation is just a broad guideline because there are vehicles that may need to have an oil change done sooner. If any of the circumstances below apply to you, it's best to visit our Point Marion, PA-area Toyota service center:
Off-roading
Commercial use
Racing
Heavy towing
Before visiting our service center near Kingwood, take a look at these oil change facts. If you have any questions, don't hesitate to reach out to our service center.
Even if you don't drive around the Kingwood area that much, it's still important that you get an oil change at least twice a year. This is because oil breaks down over time even when the car is not in use.
During your oil change, be sure the oil filter gets replaced as well. Doing a DIY oil change at home? Make a quick visit to our parts department to pick up a filter!
Wondering about the difference between using synthetic vs. conventional oil? Refer to your vehicle's owner's manual. Synthetic oil will cost more, but some vehicles do require it.
How Often Should I Check My Oil Level?
It's best to check your oil level at least once a month to help catch potential leaks in the oil system. During this time you can check for any changes to your oil's color and the appearance of any metal particles in the oil. These can by major signs of major problems. If you notice these or any other issues, schedule a service appointment online or by phone. We offer a rotating selection of service specials and coupons to help you save! Contact us with any questions about how to jump-start your car, how to do a tire rotation, or how long an oil change takes.