How Long Does an Oil Change Take?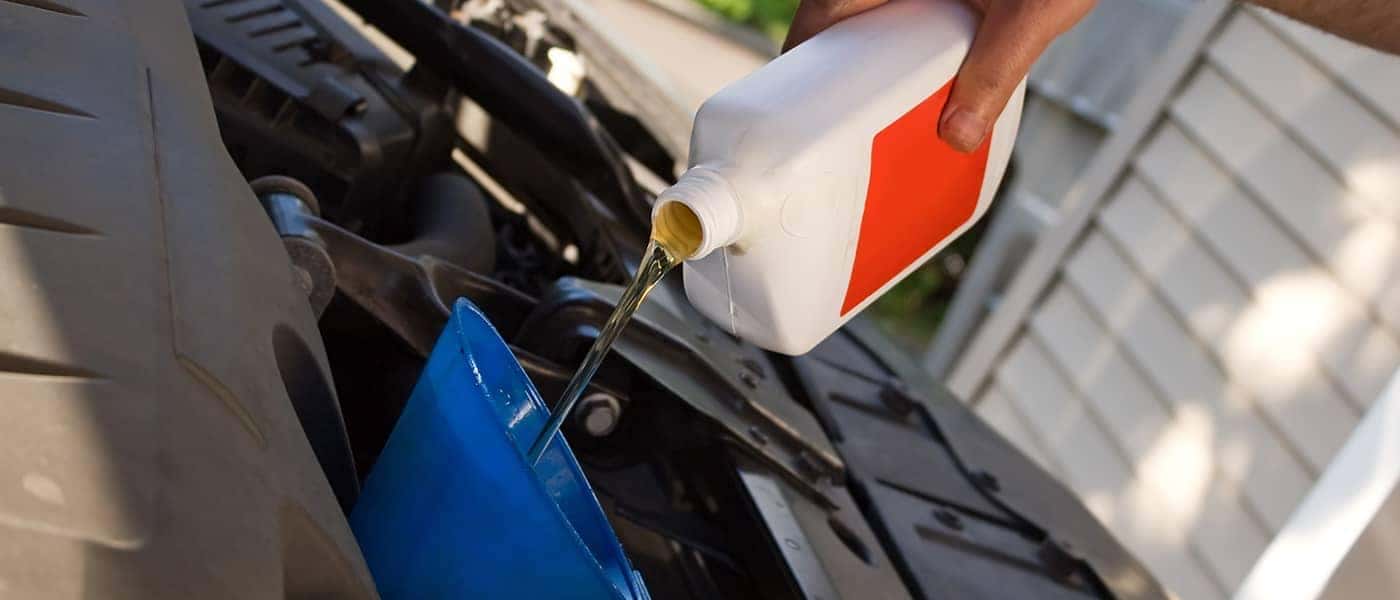 When drivers visit our Toyota service center for an oil change, they often ask, "How long does an oil change take?" Most of the time, they will take less than an hour. For more accurate wait times, contact our service center. In the meantime, read on to learn more about oil changes, how they take, and other important tips!
How Long Should an Oil Change Take If I Do It Myself?
Are you performing an oil change at home? The time will vary, but you will likely spend about an hour. If you have more experience changing the oil yourself, you will spend less than that. Doing an at-home oil change requires:
New oil
New oil filter
New oil filter gasket
Rubber mallet
Correctly sized wrenches
A jack
Wheel blocks
It often takes less time and headaches to let the Toyota-trained and certified technicians to handle the oil change. We'll make sure your vehicle is performing at its best and get you back out on the road promptly!
Additional Oil Change Details
When it's time for an oil change, there are many benefits to visit the team at University Toyota:
Our experienced factory-trained technicians working with state-of-the-art equipment allows us to work on more cars than a generic auto shop.
Previously, it was recommended that you get an oil change every 3,000 miles — but these days, new vehicles need oil changes every 5,000 – 7,500 miles. In fact, some models can even go 10,000 miles between changes. Refer to your vehicle's owner manual for a specific oil change interval.
Our rotating service specials allow you to save on routine services and major repairs.
Be sure to know whether your vehicle requires synthetic or conventional oil. Your owner's manual has that information. Synthetic oil typically costs more, but it won't affect that time required for an oil change.
Visit University Toyota for an Oil Change!!
Need a routine oil change? Visit the University Toyota service center today! We are proud to be your go-to destination for all your automotive needs. Have any questions about how to do a tire rotation or how to check the car oil? Don't hesitate to reach out to us!